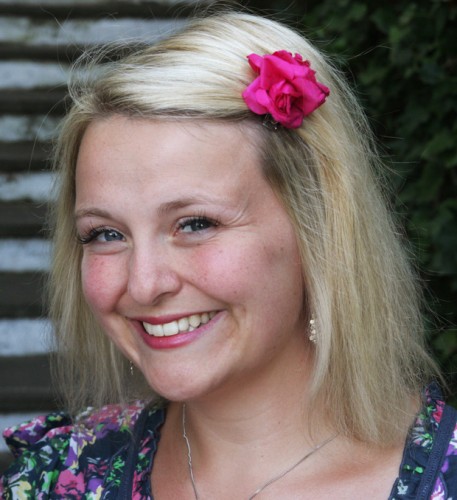 Dr Arlene Holmes-Henderson is a language education specialist who conducts research, and provides training for schools and universities, in the UK and worldwide.
You can hear Arlene talking about her book, Forward with Classics: classical languages in schools and communities, in this Oxford University podcast.
Please see the training tabs for further details of the workshops and courses on offer.
She has a diverse range of interests which include: Classical rhetoric, Classical language education, language education policy, access, widening participation, language revitalisation, democratic education and innovative pedagogies.
Arlene is an academic at the University of Oxford, the University of Sussex and King's College London.
At KCL, she is the Principal Investigator on the AHRC-funded 'Improving Access to Classical Studies in Museums and Schools' project. She co-directs the AHRC-funded Advocating Classics Education project alongside Professor Edith Hall, with whom she is writing a book on the value of Classical studies in contemporary education.
In Oxford she leads research into the impact of Latin and Greek on children's cognitive development for the Classics in Communities project, and coordinates outreach and admissions initiatives for the Faculty of Classics. She is a TORCH Knowledge Exchange Fellow working with the Department for Education in a research and public policy partnership.
At the University of Sussex Arlene is the co-investigator on the AHRC-funded major inter-disciplinary and multi-institutional 'Speaking Citizens' project which seeks to investigate the politics of speech education in Britain. As an AHRC policy fellow, Arlene is sharing her research expertise with the all-party parliamentary group on oracy education and the all-party parliamentary group on political literacy. She is leading all aspects of stakeholder engagement.
Arlene is the Outreach Officer of the Classical Association, the national subject association for Classics teachers and academics.