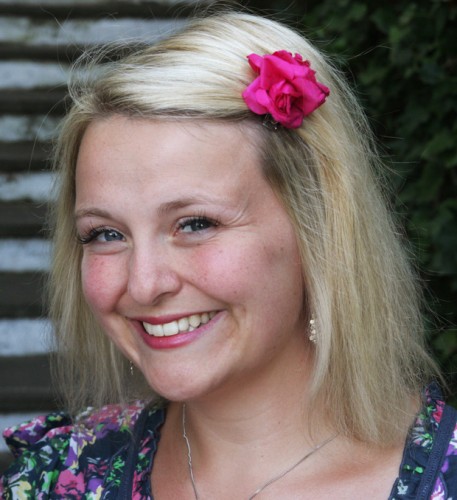 Dr Arlene Holmes-Henderson is a language education specialist who conducts research, and provides training for schools and universities, in the UK and worldwide.
Please see the training tabs for further details of the workshops and courses on offer.
She has a diverse range of interests which include: Classical rhetoric, Classical language education, language education policy, access, widening participation, language revitalisation, democratic education and innovative pedagogies.
Arlene is an academic at both King's College London and the University of Oxford. At KCL, she works with Professor Edith Hall on the AHRC-funded  Advocating Classics Education project. Arlene is co-writing a book with Professor Hall on the value of Classical studies in contemporary education. In Oxford she leads research into the impact of Latin and Greek on children's cognitive development for the Classics in Communities project, and coordinates outreach and admissions initiatives for the Faculty of Classics.
Arlene is the Outreach Officer of the Classical Association, the national subject association for Classics teachers and academics.